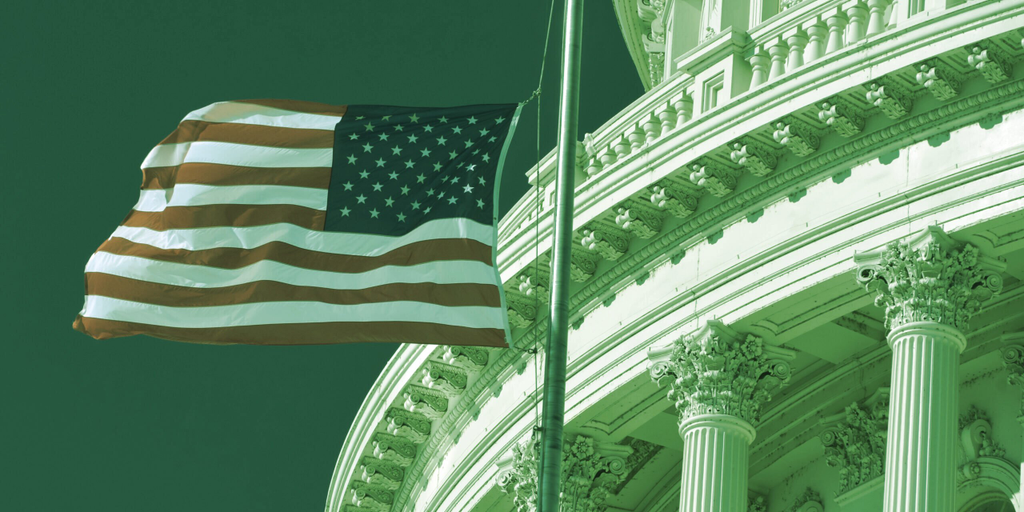 Members of the United States House of Representatives are looking for answers regarding how the U.S. Securities and Exchange Commission (SEC) investigated the collapse of the crypto exchange FTX.
On Friday, Republican Representatives Bill Huizenga (MI) and Patrick McHenry (NC) sent a letter to SEC Chair Gary Gensler, requesting documents into the agency's investigation into FTX and handling of its founder and former CEO, Sam Bankman-Fried.
The Representatives assert that the Committee on Financial Services has jurisdiction to oversee the agency's activities.
The letter calls into question the timing of Bankman-Fried's arrest in the Bahamas on December 12, 2022, the day before he was set to appear before the House Committee on Financial Services. The planned appearance followed a public back and forth with ranking member Maxine Waters on Twitter.
Some lawmakers have called out Gensler and the SEC for failing to prevent FTX's sudden downfall in November, citing previous dealings between the SEC chair and Bankman-Fried as purported evidence that the agency should have had a clearer window into the exchange's inner workings. The letter suggests that the Representatives still have questions about the timing of Bankman-Fried's arrest in relation to his planned House Committee appearance.
"The timing of the charges and [Bankman-Fried's] arrest raise serious questions about the SEC's process and cooperation with the Department of Justice," they wrote. "The American people deserve transparency from you and your agency."
The letter asks that Gensler turn over all records and communications from and within the agency's Division of Enforcement between November 2, 2022 and February 9, 2023, including communications to Gensler, SEC Division of Enforcement Director Gurbir Grewal, and the U.S. Department of Justice.
"Presumably, the SEC's Division of Enforcement did a complete investigation into the actions by Sam Bankman-Fried," they wrote in the letter, "and presented the findings to the Commission for its review and to authorize the charges."
FTX filed for Chapter 11 bankruptcy protection on November 11, and Bankman-Fried stepped down as CEO. Bankman-Fried spent the next month on an apology tour for the collapse of the once-prominent exchange before being arrested on December 12. He was extradited to the United States on December 21 to face eight counts of fraud, money laundering, and conspiracy.
Stay on top of crypto news, get daily updates in your inbox.
Source: Decrypt.co