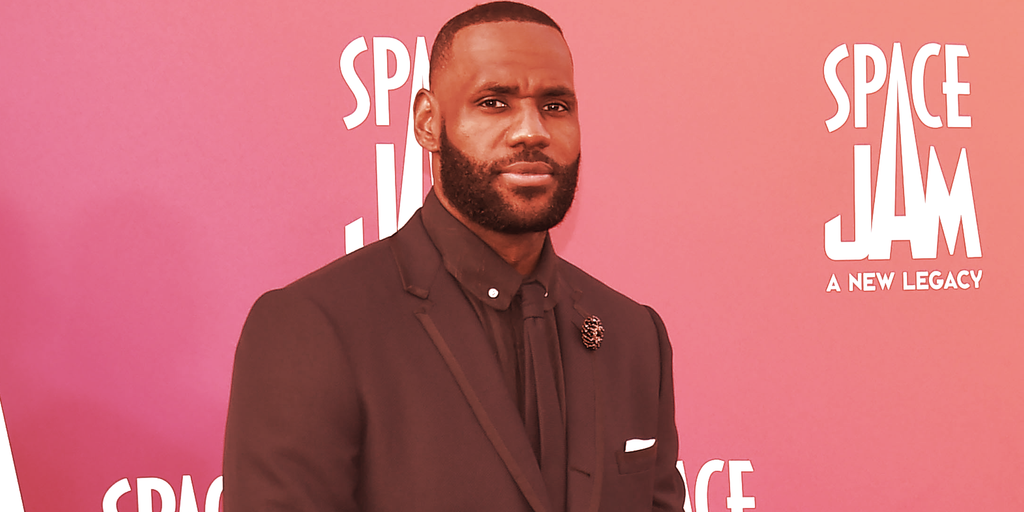 The Waiting Room is now open.

The final 25,000 packs go on sale at 2pm ET.

Starting Feb 23, anyone who bought a pack will get an airdrop that could have one of 99 Legendary Record-Breaking Moments.

This is just the start of a star-studded February: https://t.co/5rJnHCBTRP pic.twitter.com/qMmxpY9ySW

— NBA Top Shot (@NBATopShot) February 8, 2023
Stay on top of crypto news, get daily updates in your inbox.
Source: Decrypt.co