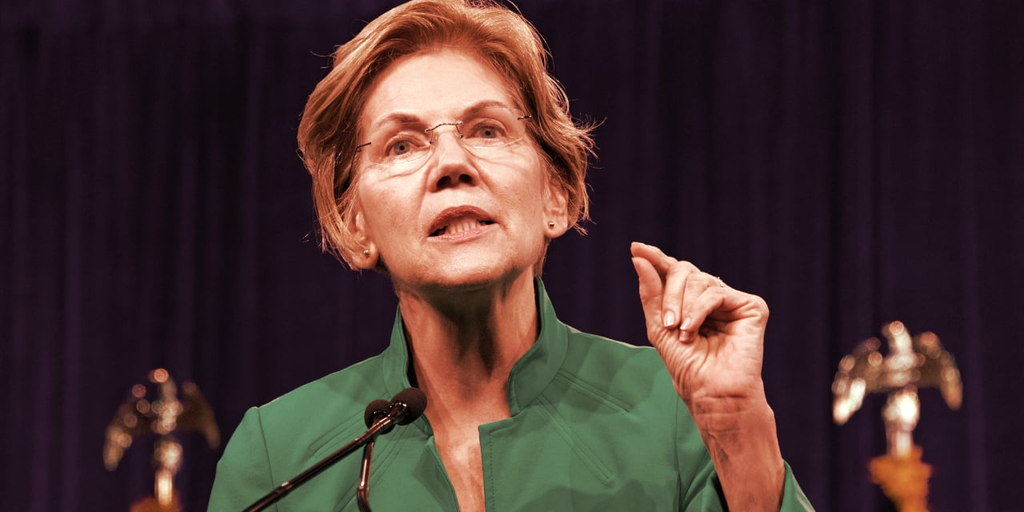 In brief
U.S. Senators Warren and Marshall today proposed the Digital Asset Anti-Money Laundering Act, targeting the cryptocurrency industry.
The bill, which would place new KYC requirements on crypto network participants, has been deemed "opportunistic" and "unconstitutional" by advocacy group Coin Center.
Senators Warren and Marshall's proposed bill subjecting software devs & nodes to AML is "a repudiation of liberal values and a move towards the types of surveillance and control prized by authoritarians like Vladimir Putin, Xi Jinping, and Kim Jong-un"https://t.co/s7pRKsWV2W

— Peter Van Valkenburgh 🌐🌮 (@valkenburgh) December 14, 2022
Stay on top of crypto news, get daily updates in your inbox.
Source: Decrypt.co