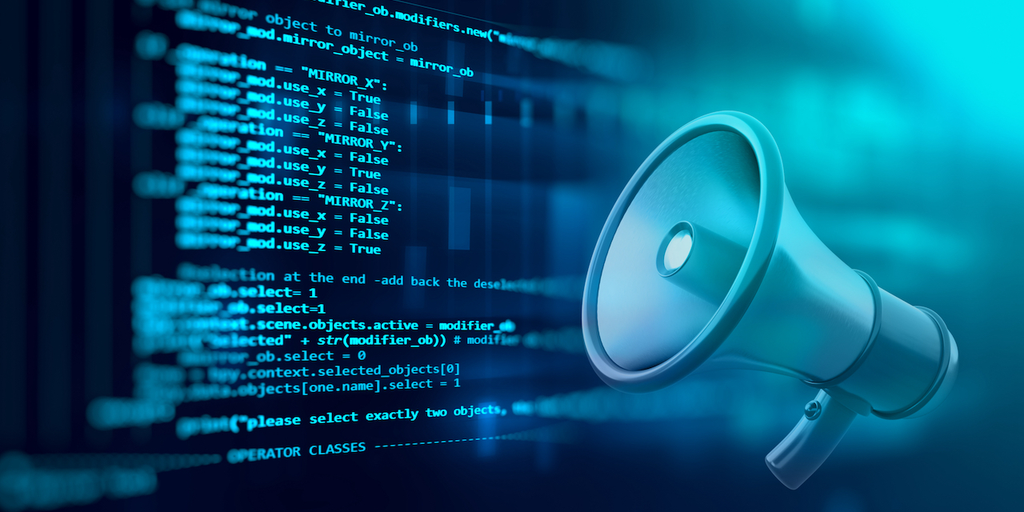 Blockchain platform Tron has revealed the results for the fourth season of its popular 'HackaTron' competition. The top projects share a prize pool of 500,000 USDD, a Tron-based decentralized, overcollateralized, multi-chain stablecoin, as well as access to Tron DAO Ventures and Huobi Ventures for potential capital funding.
Over 625 participants participated across six tracks, including DeFi, Web3, NFT and GameFi alongside new Builder and Eco-Friendly categories.
"Our thriving community's incredible talent and innovation were on full display for this season's HackaTron," said Ejaz Merchant, Developer Lead with Tron DAO. "I want to express my gratitude to all the outstanding projects who submitted, all the partners, and the committed community members who made this event a success. Together, we are expanding blockchain technology's potential and promoting a cooperative, self-maintained ecosystem."
First place in each of the judge-selected tracks receives 20,000 USDD, with second place entries receiving 15,000 USDD, third place 10,000 USDD, and fourth and fifth places 8,000 and 6,000 USDD, respectively.
Success stories
The new Builder category recognizes teams returning to the hackathon that have made significant updates to their projects. First place this season went to Elk Finance for its "Farming-as-a-Service" project. This update to Elk Finance's customer offerings will be deployed on the BitTorrent Chain, enabling users and developers alike to create custom LP farms with no coding experience necessary.
In the Eco-Friendly track, which showcases projects working towards sustainability and environmental stewardship via the Tron Climate Initiative, first place went to EcoMarket, an open marketplace for procuring used and recycled plastics. EcoMarket wants to build a platform that incentivizes recycling and clean storage of used plastics, while providing companies with reliable and transparent sources of recycled materials.
The DeFi category was topped by Ergon. The project aims to simplify user access to Tron Stake 2.0, providing savings on transaction fees by renting energy while earning by staking TRX.
In the NFT track, judges selected Bobbybot.Trade for first place. This decentralized application will allow users and players to trade their virtual assets (NFTs) in Steam-based games, such as Team Fortress and CounterStrike, for TRX, USDT, and USDD on Tron.
The GameFi category was led by a new blockchain-based game from TronJoy. The goal of "Duelers" is simple: collect as many Tron utility tokens as possible while finishing each level with the fastest time. Players can play both in "duel" (1v1) or "tournament" mode.
In the Web3 track, first place went to Trustsight by The Tronacles. The project's goal is to increase decentralized trust on the Tron blockchain via user reviews. Essentially, Trustsight is a crowdsourced reputation platform for on-chain actors, enabling Tron users to navigate the ecosystem securely and confidently.
Feroz Lakhani, Enterprise Lead with Tron DAO, commented, "This season has been the best yet! I'm really looking forward to connecting more deeply with some of the projects focused on environmental sustainability, as it aligns with our focus on being as eco-friendly as possible. For fun, I also love 'quality testing' all of the GameFi projects. That's what my next few weekends will be dedicated to, and I can't wait!"
The community votes
The HackaTron Community Forum also voted to select "community" winners. The first place recipients from each category were:
CryptoDo (Web3)
Ergon (DeFi)
Cukies: Rush and Run (GameFi)
TNS Domains (NFTs)
JustMoney Spot (Builder)
TronPower (Eco-Friendly)
This season, there were also three bonus prizes for the best performances in project engagement, determination, and community contribution. The project engagement and determination prizes will be announced on June 1, 2023.
The community contribution prize recipients included Akainuu, antonio, fabsltsa, Gordian, HODL, manfred_jr, Nana66419, nweke-nature1, Prince-Onscolo, and Youngyuppie. Each selected community contributor will receive 500 USDD.
Stay on top of crypto news, get daily updates in your inbox.
Source: Decrypt.co